Category: Benefits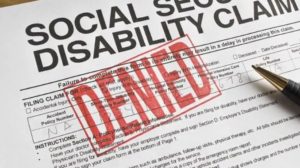 When you file for Social Security Disability (SSD) insurance benefits, the Social Security Administration does not require you to hire a lawyer. But statistics show that people are more likely to have their claims...
Read Full Post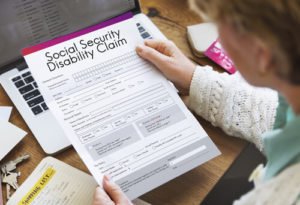 If you've become disabled and need Social Security Disability Insurance (SSDI or SSD) benefits in Kentucky, working with an attorney could greatly improve your chances of getting your application approved.  An experienced Social Security...
Read Full Post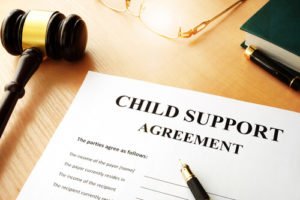 From Business Insider: If you owe back child support — even back child support from decades ago — your Social Security check may be garnished under new U.S. Treasury rules. The new rules, which...
Read Full Post